So why travel to Iran? Iran has made a comeback on the travel scene in recent years, being listed as one of the hot spot destinations, and certainly with good reason. And although it may not rank as high with some travelers as it does with others, here's our case for visiting Iran at least once in your lifetime.
The people and hospitality
Iran tends to get a lot of bad press, but somewhere in the mix, the good word about Iranian hospitality somehow got out. It's not only the remains of Persepolis, mosques of Esfahan, and windcatchers of Yazd that have drawn travelers in, but also that unshakable curiosity about this renowned hospitality. This centuries old tradition has only intensified in recent years, solidifying that initial curiosity for travelers, and leaving a lasting impression much stronger than any tourist attraction ever could.
Ancient history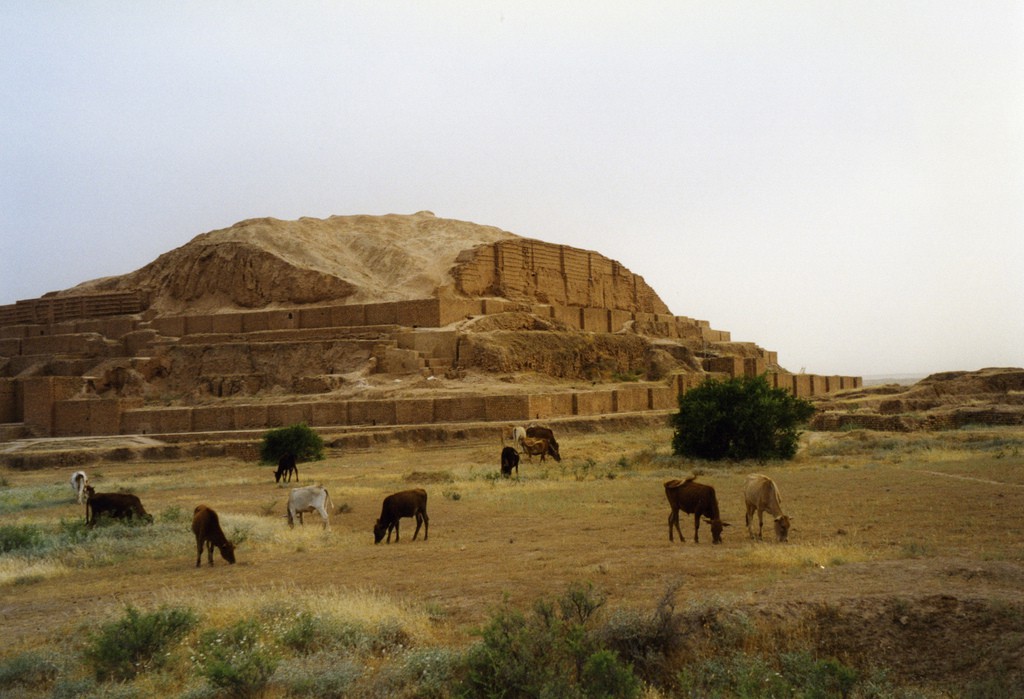 Iran is home to one of the oldest civilizations. Most people immediately think of the first Persian Empire and sites such as Pasargadae and Persepolis, and while Persian history largely takes shape from this time (550-330 BC), there are sites such as Tepe Sialk in Kashan, Ecbatana in Hamedan, and Susa and Chogha Zanbil in the Khuzestan province which predate this period.
Architecture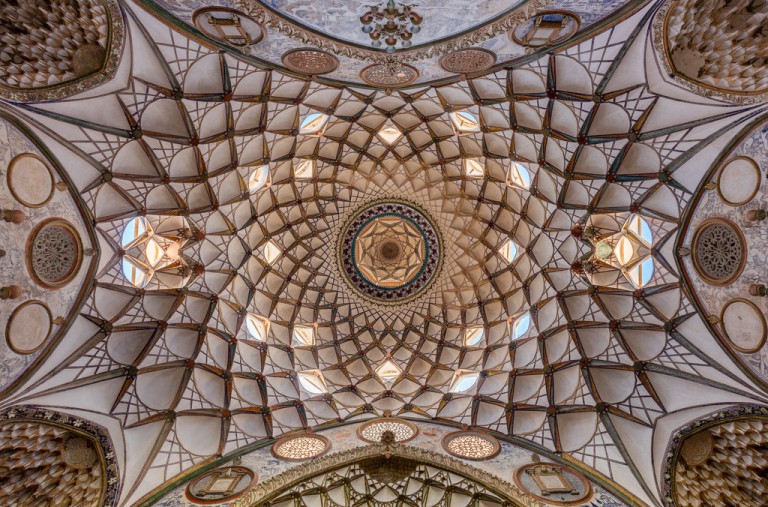 Whether you're marveling at the tiled domes and ceilings of mosques or exploring the historical houses of Kashan, strolling through the ancient bathhouses or discovering the mechanism behind the windcatcher, the architecture in Iran will keep you enthralled. And although it's mostly the older structures that lure visitors in, Iran has seen the construction of some impressive modern buildings and apartments in recent years that will have visitors questioning whether this is the Iran they've heard about in the news.
UNESCO World Heritage Sites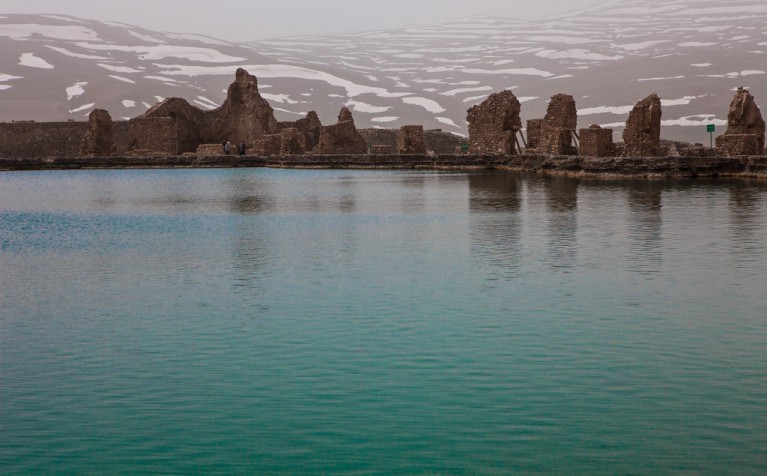 From exquisite mosques to stunning feats of engineering, Iran boasts twenty-one UNESCO World Heritage Sites, including 20 cultural and one natural. While they are scattered around the country, you can easily cross off six by visiting the areas in and around Shiraz and the Khuzestan province. For those interested in Persian culture, there are also a number of intangible cultural heritage elements in Iran that are worth exploring during your stay.
Romantic Persian gardens and poetry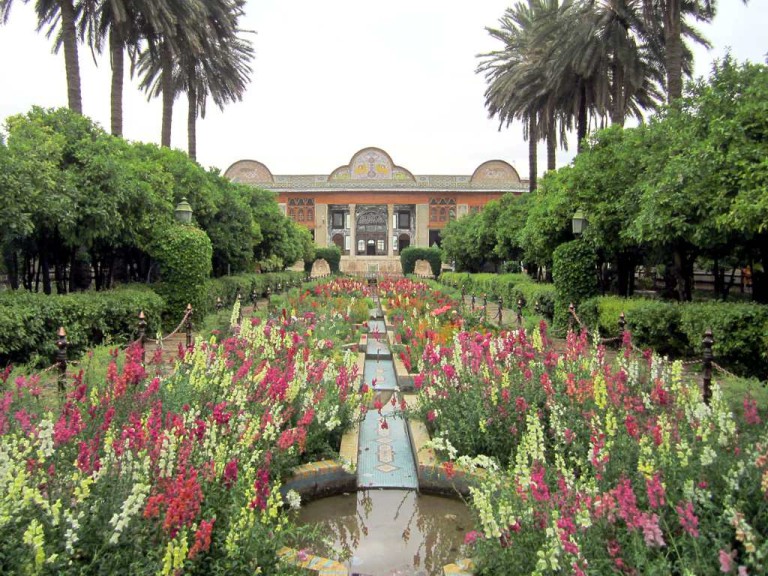 Parks are plentiful throughout Iran, even in the megacity of Tehran which surprisingly has a lot of green spaces. This love of the outdoors perhaps stems from the past when the elite ensconced themselves in lavish private gardens such as Fin in Kashan, Eram in Shiraz, and Shazdeh in Kerman, which are a few that make up UNESCO's collective listing of Persian gardens. The tombs of poets Hafez and Saadiare also surrounded by immaculate landscaping and pools of cascading water, providing the perfect backdrop to recite some romantic poetry.
Cultural and ethnic diversity
Iran is culturally and ethnically diverse with each region having its own traditions, customs, and in many cases, language. Even Iranians who travel domestically will find themselves experiencing a bout of culture shock. As you travel from Azeri-Turkish speaking Tabriz, to Kurdish speaking Kordestan down to the nomadic tribesaround Shiraz all the way to the Arab-influenced southern port cities and islands and everywhere else in between, you'll discover the various cultures and people that make up the collective Iranian identity.
Natural beauty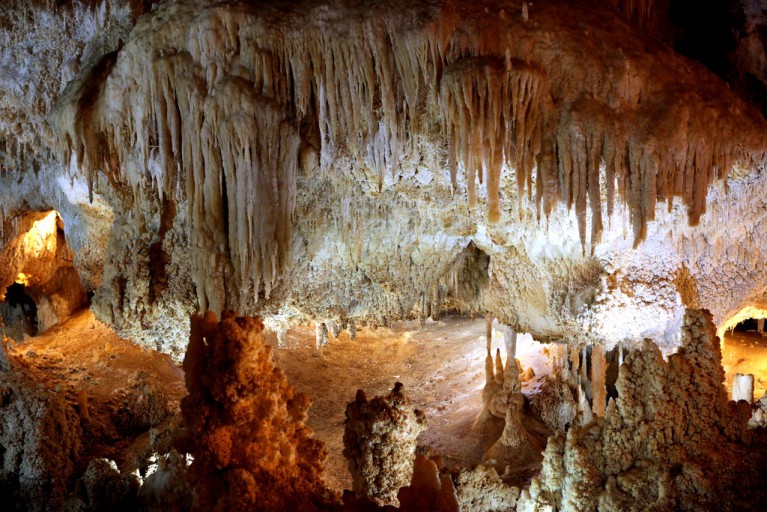 Iran is commonly thought of as a vast desert country, but it has a plethora of other natural beauties as well. From lush green forests to plunging waterfalls, to caves and hot springs, the country's topography is about as varied as its ethnic diversity. Between its caves, forests, canyons and valleys, the island of Qeshm seems to be all inclusive with some of the most breathtaking, unspoiled, and often mysterious natural wonders.
Form your own opinion
Perhaps the most important reason to visit Iran at least once (or any country for that matter) is to see it for yourself and form your own opinions. This is especially true for any country with unfavorable views in the mass media. Social media has played its part to provide more honest and unbiased accounts of personal travel to help relieve this issue to a degree, and as more travelers venture to Iran, they continue to spread the good word. After all, isn't that what being a traveler and explorer is all about?