It was easier to travel to the United States from Iran and vice versa in the past but today it is done with more difficulty and through a longer process regarding political tensions. This matter has even become more difficult and complicated to Iranian citizens.
Generally, entering the United States requires a visa, which may be of different types, business visa, tourism visa, student visa etc. Using the business visa of the US, you can attend scientific, educational, professional or business conferences. Using the tourism visa of the US, you can visit your relatives and friends, have fun or spend a holiday in this country.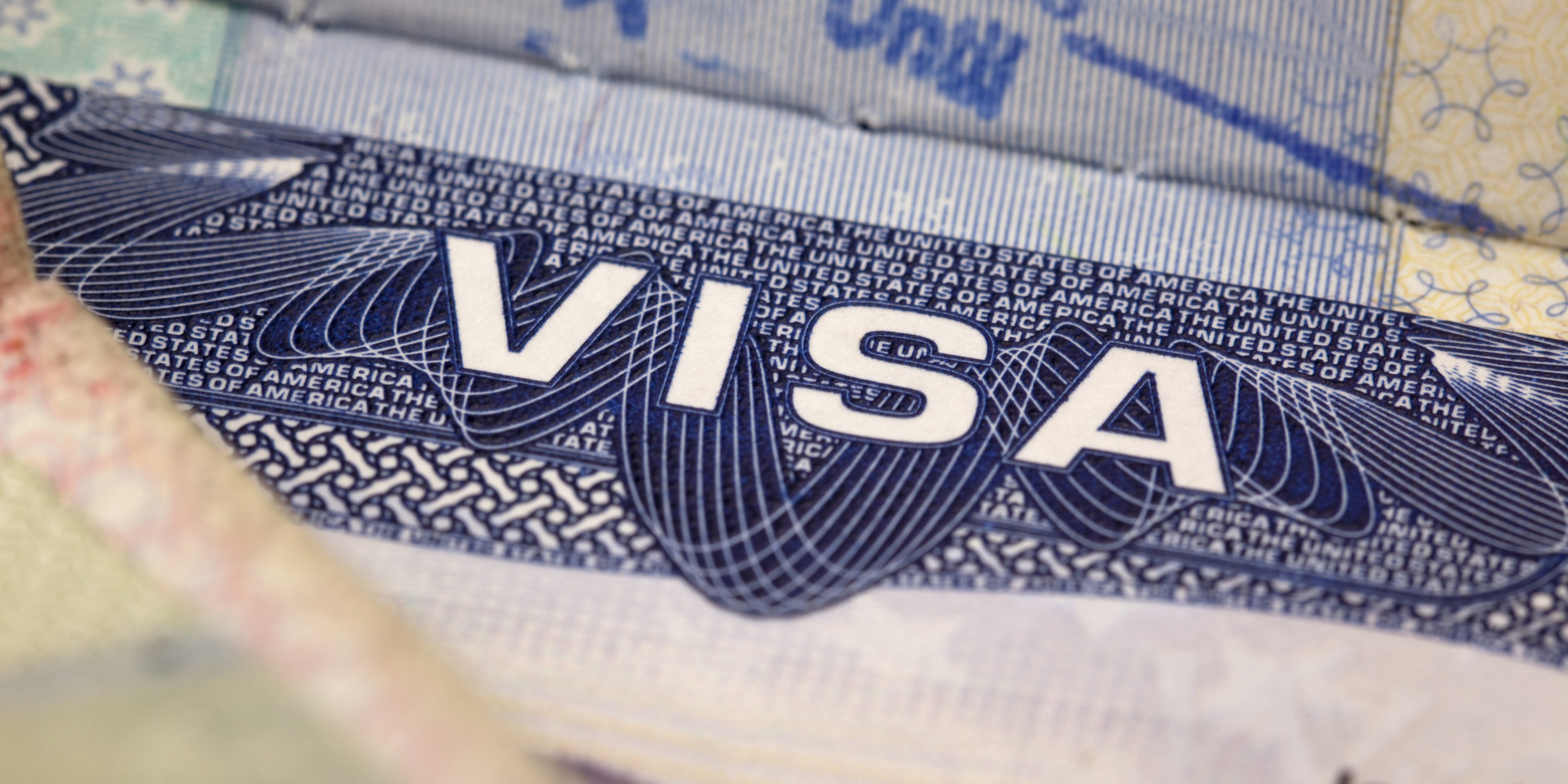 There are strict rules established by US embassy for the applicants of tourism visa, among which certificates of financial ability and bank turnover are highly valued. Financial ability must be between 100 to 150 million Tomans. In addition, bank account turnover must be for the last 3 to 6 months. Input and output amounts in bank account turnover is not very important and what is going to be considered is only the number of transactions.
It should be noted that due to lack of a diplomatic relation between the USA and Iran, you have to choose a third country in order to get the visa. The third country can be any of the countries which are closer to Iran and more affordable like Cyprus, Turkey, Armenia and Dubai. After going to US embassy in one of these countries and doing necessary interviews and getting the US embassy's confirmation, you will be given the travel permission.
Consular Officers in Armenia, Turkey and Dubai are able to speak in Persian, Arabic and English so that it would help people who are not able to speak English well.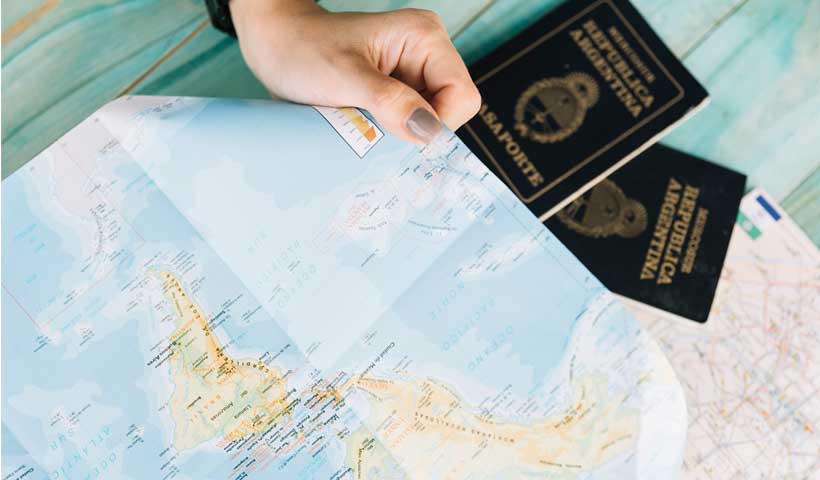 Make sure that on the day of the interview at US embassy do not carry your credit card, electronic devices (including cellphone, flash drive, a watch with a recording device), cigarettes and lighters, sharp objects (Nail clippers, scissors, knitting and embroidery needles), food and drink. It should be noted that it is much easier to get the US visa with the invitation letter than not having one.
Required documents for getting the US visa for people of Iran and other countries would be as following:
Confirm sheet at the time of interview along with a receipt of payment
Front–side personal photo with a white background and without retouching
Original birth certificate and ID card and their copies
Original Military Service Completion Card and its copy for men
Your bank account print-out which must be in English
Marriage certificate, in case of being married
Divorce certificate, in case of being divorced
A certified copy of court records and detention or imprisonment and anything related to criminal records, in case of having criminal and legal history
All medical records and tests which have been done based on the embassy's request
Certificates of financial ability that shows you will be back to your country after the visa expiration date
The most frequently asked question by Iranian citizens for getting the US visa is about its costs. The price may differ based on the country and embassy you choose, but in general, it will cost from 70 to 100 dollars (2019).

The process of applying will be as following:
Determine the type of visa required to travel to the United States. Information about visa types can be found at https://travel.state.gov/content/travel/en/us-visas/visa-information-resources/all-visa-categories.html.
Complete the online visa application form, DS-160. The DS-160 is a U.S. Government on-line form and can only be completed at https://ceac.state.gov/CEAC. Each applicant must complete this form before using any services on this website.
Return to this website and complete the following application steps to schedule a Consular Section appointment:

Create a user account
Enter the DS-160 confirmation number for each applicant applying for a visa
Complete the courier document return process
Pay the nonimmigrant visa (MRV) application fee(s)
Schedule a Consular Section appointment

Attend the Consular Section appointment.
After your interview, please follow specific instructions provided by the consular section or check this website for visa status and delivery information.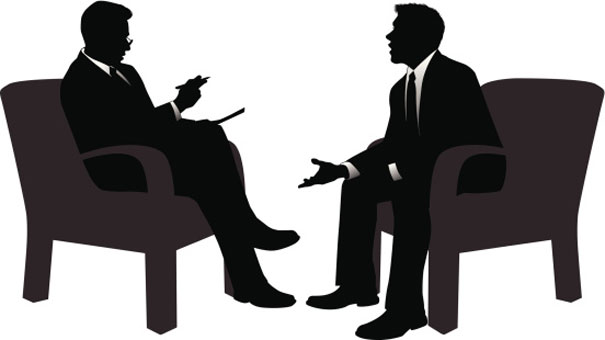 Note: Applicants of a certain age group or those who are renewing a previous U.S. visa may be eligible to apply for a visa without attending a Consular interview. Eligibility for an interview waiver will be determined as the applicant goes through the process of scheduling an appointment through this site. The determination will be made based on the answers provided to the qualifying criteria.
Iranian citizens seeking a nonimmigrant visa for a temporary stay in the United States can apply at the U.S. Embassy Ankara, where Farsi-speaking officers are available.
It is highly recommended that you apply three to four months in advance of your trip. Some visa applications require further administrative processing after the Consular Section interview.
There are a lot of questions you may be asked at US embassy that you had better think of them before the time of the interview. For the convenience of the applicants, Stravels Company has listed some of the questions :
What is your purpose to travel to the USA?
Where will you be staying in the USA during your travel?
How will you provide your costs in the USA during your stay and what will you be spending on?
Have you ever been to the USA before?
What is your education degree?
What is your occupation?
What are you going to do after your visa expiration date?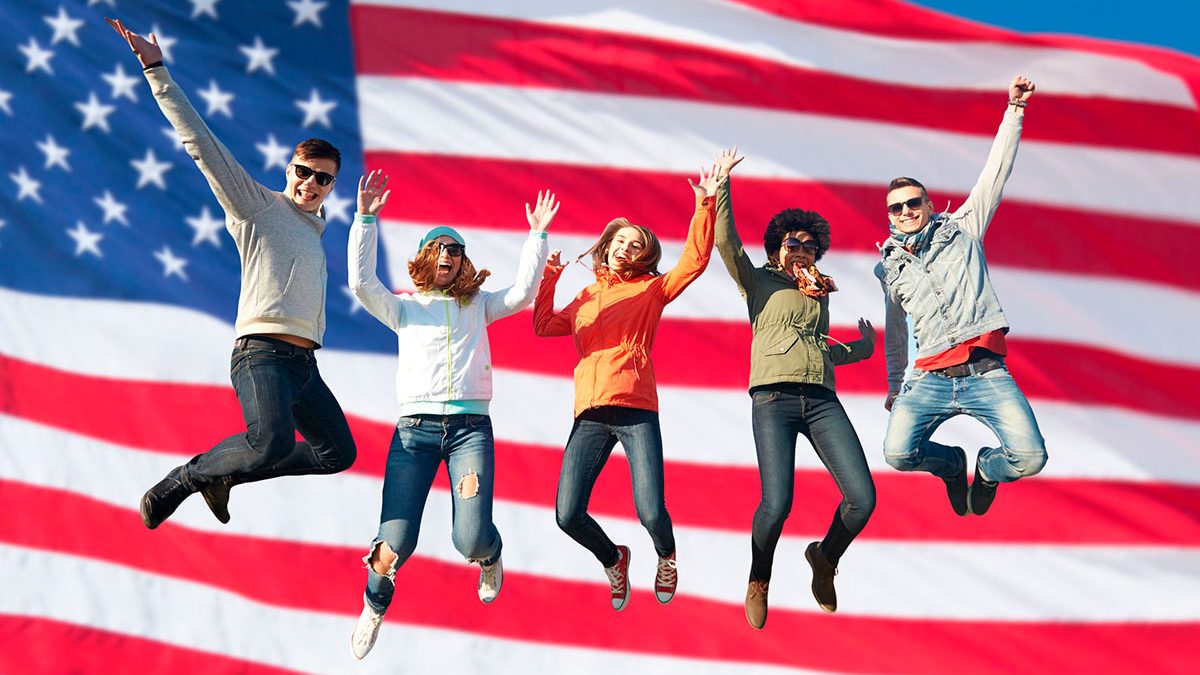 It is good to know that you don't need to have a particular travel plan for getting a US visa, but it is mainly necessary for Iranians to have a hotel reservation or someone they know in the USA. Moreover, honesty is the first thing that is taken into consideration by consular officers to accept you, so try to present your documents with the highest degree of accuracy and honesty and answer the officer's questions without the slightest change.
Iranian travel blogs can help you to travel to Iran.